Vintage 1968 Slim Advertising Zippo Lighter--BOXED -MINT- Shillelage Aeoronautical - CLICK PHOTO TO PURCHASE - SOLD SOLD SOLD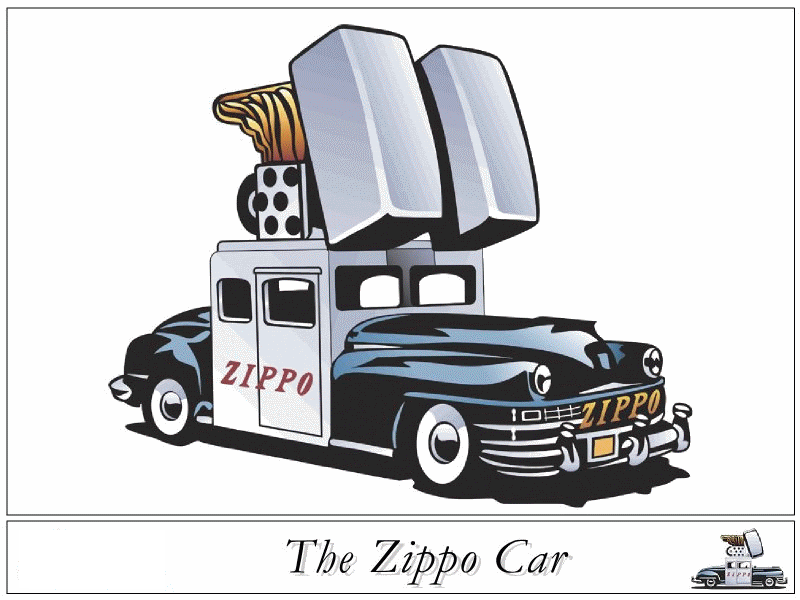 Click here to go directly to my Vintage Lighters and collectibles Auctions/Sales on Ebay or you can click on the items below to purchase on Ebay
Up to 25 of my current Ebay items for sale - Check them out !!!!!